Apex Industries manufacturer & Exporter of Printing Rubber Rollers & Printing  Roller Compound, Industrial Rollers for Packaging Industry, Ply Wood Industry, Textile and Paper Mills. We also have a product line of polyurethane (PU) Components & puff Snacks Extruder Part (Screw & barrel) for Indian & international make.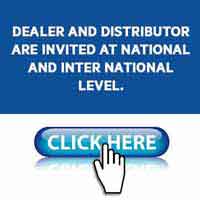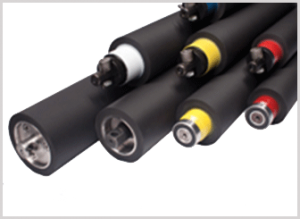 We are manufacturing All Types of Printing Rubber rollers Since1980.We are making in Neoprene, Natural, Ebonite, Nitrile, EPDM, Silicone, Viton, Hypalon, Butyl, Synaprin, SBR all types of Synthetic Rubber Rollers.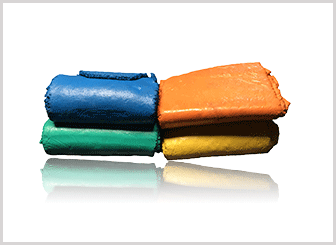 Apex Industries specialize to both formulate and manufacturer extensive range of Rubber compounds for various applications. PVC nitrile, EPDM, Hyplon, and New dual purpose compounds in a Various range of hardness.
Apex Industries is manufacturer & Distributor of Various Products like Industrial Hydro cyclones, Pipeline Pigs Spares, Rollers, Polyurethane Wheels & Castors, Custom Molding.